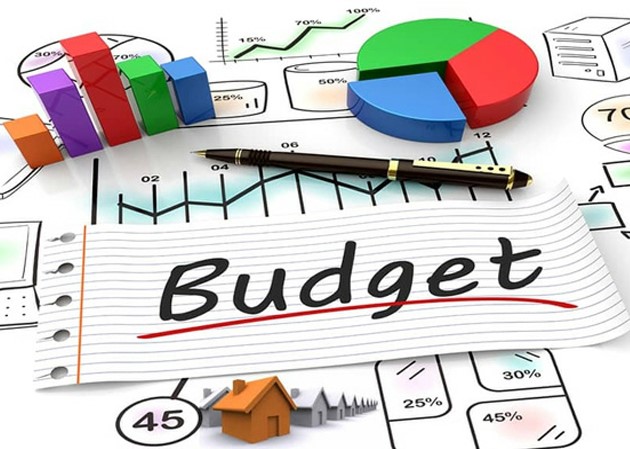 Before I can properly answer this, I think we need to ask what is a budget?
According to Investopedia:
"A budget is an estimation of revenue and expenses over a specified future period of time and is usually compiled and re-evaluated on a periodic basis."
Immediately I can identify two issues. Firstly, a budget is "an estimation" and secondly it needs to be "re-evaluated". I am sure you can see where I am going with this.
Most of the time, when I assist clients with their budgeting, they vastly underestimate their expenses. We often do not factor in the little things like take-away coffees or buying birthday presents for friends. More importantly we forget to include big things like vehicle maintenance, insurance and registration. We don't budget for salon trips or having to pay for bills or medication not covered by our medical insurance. We leave a lot of the irregular expenses out of our planning which can cause a huge deficit.
The second biggest issue is that we don't re-evaluate or review our budgets. Going back at the end of the month to review why we have no money in our account is a major chore and let's be honest, very few people like chores. The
literal definition of chore is "a tedious but necessary task". Just typing this is sending shivers down my spine so of course I am going to push this to the bottom of my to do list. Why would I want to look at my expenses when I could watch Operation Christmas Drop on Netflix… I mean priorities.
I don't know if budgets are useless or if we are useless at managing them so I think we need to simplify the process. The purpose of a budget is to ensure that we do not spend more than we earn. That way, we can save for our goals. The big question then is how do we do that? Well, have no fear, for only USD99, I will send you the solution.*T&C's apply
That was an attempt at a joke, no fees apply.
For me, the first step is to review our income and expenses over the previous 12 month period. This allows us to understand our regular expenses such as rent, utilities, loan repayments, insurances, groceries and Netflix (of course), amongst other things. Then we look at other expenses such as birthdays, holidays, car servicing and others. Finally we look at the irregular expenses which vary but include things such as medical bills or emergencies. Once we have put them all down on paper or into a spreadsheet, we can determine what our surplus should be. If there is a shortfall, identify problem areas and adjust your plans.
Once we know our average monthly expenses as well as bigger ad hoc expenses such as school fees once per quarter, we make sure we set that money aside. If our budget shows there should be a surplus of 2,000, 5,000, or 30,000, transfer that out of your current account as soon as you get paid and then live off what is left.
This is commonly referred to as "paying yourself first" before you start spending your money. This way you will live within your means, not worry about savings as they have already been set aside and ensures that you have emergency cash available for any unforeseen expenses.
This way your budget no longer becomes tedious, it is no longer a chore because you don't need to balance anything or spend hours reviewing expenses as they're already accounted for. It is all about living within your means which I know is not a glamorous or fun way to live life but we do need to adult sometimes.
If you enjoyed the read, found value or absolutely hated it, please do let me know in the comments or messages. If you need any assistance or want to reach out, please go to www.calendly.com/paulbaker to schedule a call.